Main Features:
●
iStick Pico TC 75W Box Mod
●
Output mode: VW / Bypass / TC ( Ni, Ti, SS, TCR - M1, M2, M3 ) mode
●
Temperature range: 100 - 315 Deg.C / 200 - 600 Deg.F ( TC modes )
●
Output wattage: 1 - 75W
●Resistance range: 0.05 - 1.5 ohm ( TC modes ), 0.1 - 3.5 ohm ( VW / Bypass mode )
●Cell type:
single high-rate 18650 cell
( continuous discharge current should be above 25A )
●Thread type: 510 spring loaded threading connection
●Screwed battery cover
●Material: zinc alloy
MELO III Mini Atomizer
●
2.0ml juice capacity
●
Comes with a EC 0.3 ohm and a 0.5 ohm coil head
●510 threading connection
●Material: 304 stainless steel and glass
Please Note:
1. The e-liquid, charger and batteries showed in the pictures are not included in the package.
Specification
Product Details

APV Mod Wattage: 75W

 


APV Mod Wattage Range: 51-100W

 


Atomizer Capacity: 2.0ml

 


Atomizer Resistance: 0.3ohm / 0.5ohm

 


Atomizer Type: Clearomizer,Tank Atomizer

 


Battery Cover Type: Screwed

 


Battery Form Factor: 18650

 


Battery Quantity: 1pc ( not included )

 


Charge way: USB

 


Connection Threading of Atomizer: 510

 


Connection Threading of Battery: 510

 


Material: Glass,Stainless Steel,Zinc Alloy

 


Mod Type: Temperature Control Mod,VV/VW Mod

 


Model: iStick Pico Kit

 


Temperature Control Range: 100 - 315C / 200 - 600F

 


Type: Mod Kit

Dimension and Weight

Package size (L x W x H): 12.40 x 9.00 x 4.60 cm / 4.88 x 3.54 x 1.81 inches

 


Package weight: 0.3060 kg

 


Product size (L x W x H): 4.50 x 2.30 x 11.60 cm / 1.77 x 0.91 x 4.57 inches

 


Product weight: 0.1370 kg

Packing Contents

Package Contents: 1 x iStick Pico TC Box Mod ( Without Cell ), 1 x MELO III Mini Atomizer, 1 x EC 0.5 ohm Coil Head, 4 x Seal Ring, 2 x English User Manual, 1 x USB Cable
Childproof Version Available
Childproof version for iStick Pico with MELO III mini is available for your choice. Simply press and twist to open the top cap to refill.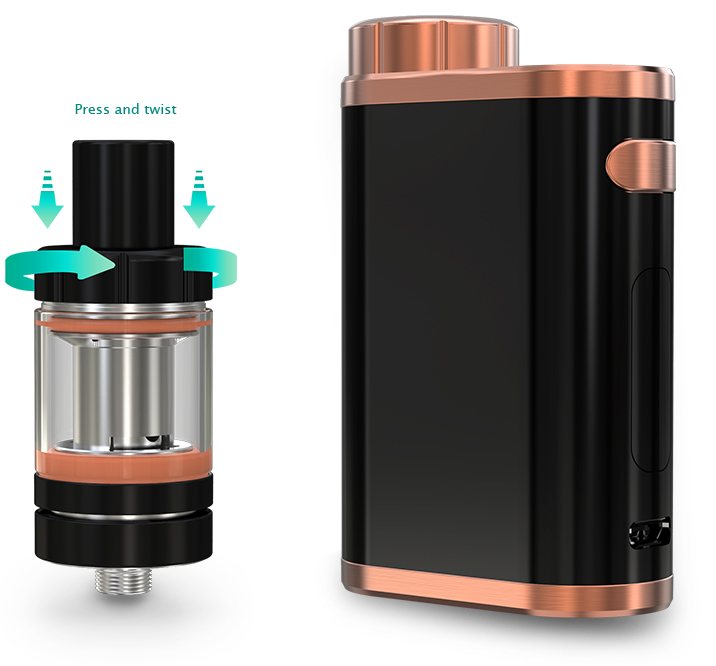 Colors:
colors available are just the same as the above normal versions.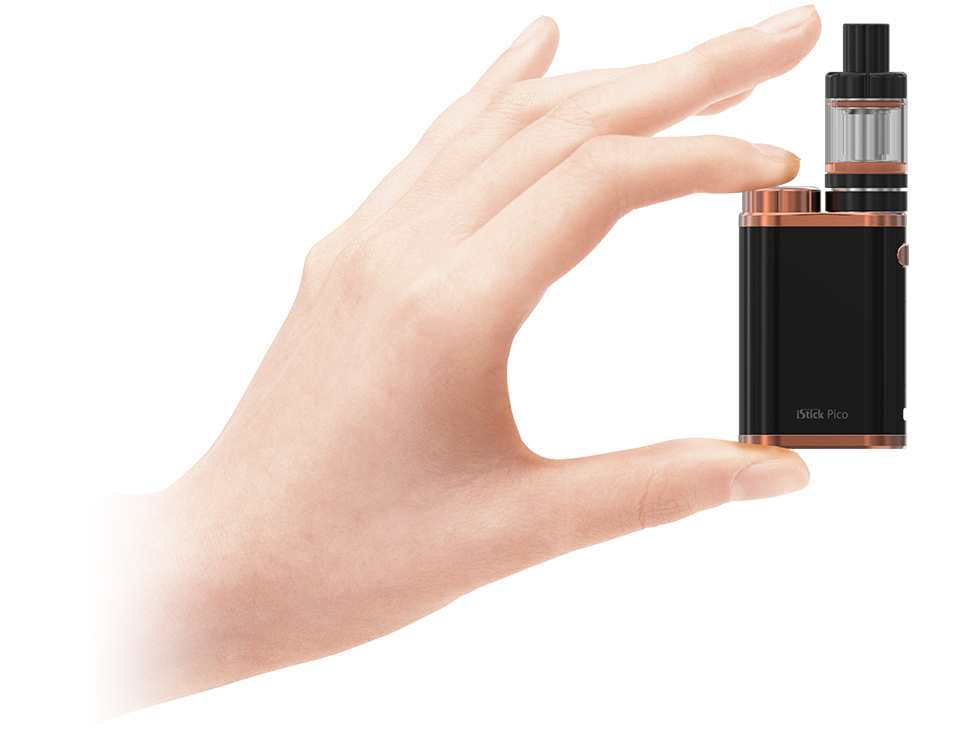 Tiny and Cute Appearance
With a compact size, you can hold the kit in the palm, much more convenient for usage and portability.
TC-SS and TCR Modes Available
Despite the compact size, the iStick Pico allows an intelligent but yet satisfying draw with 75W maximum output and switchable VW/Bypass/TC(Ni,Ti,SS,TCR) modes.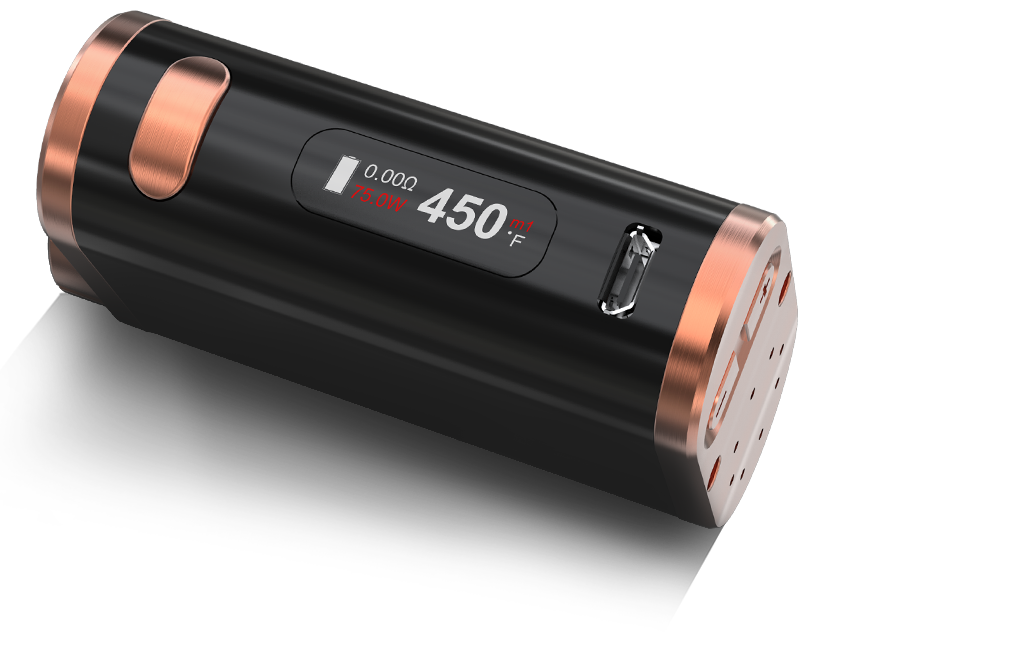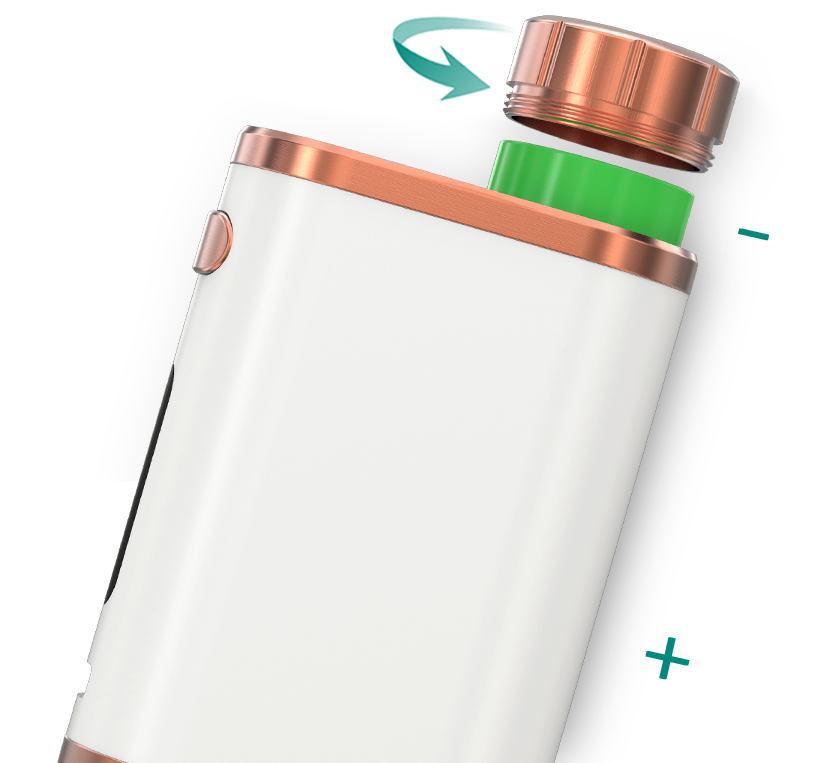 Interchangeable 18650 Cell
Users can carry spare cells when on the go and change the cell easily by removing the battery cap only.
All the parts of MELO III Mini can be detached, bringing more convenience in reassembling and cleaning.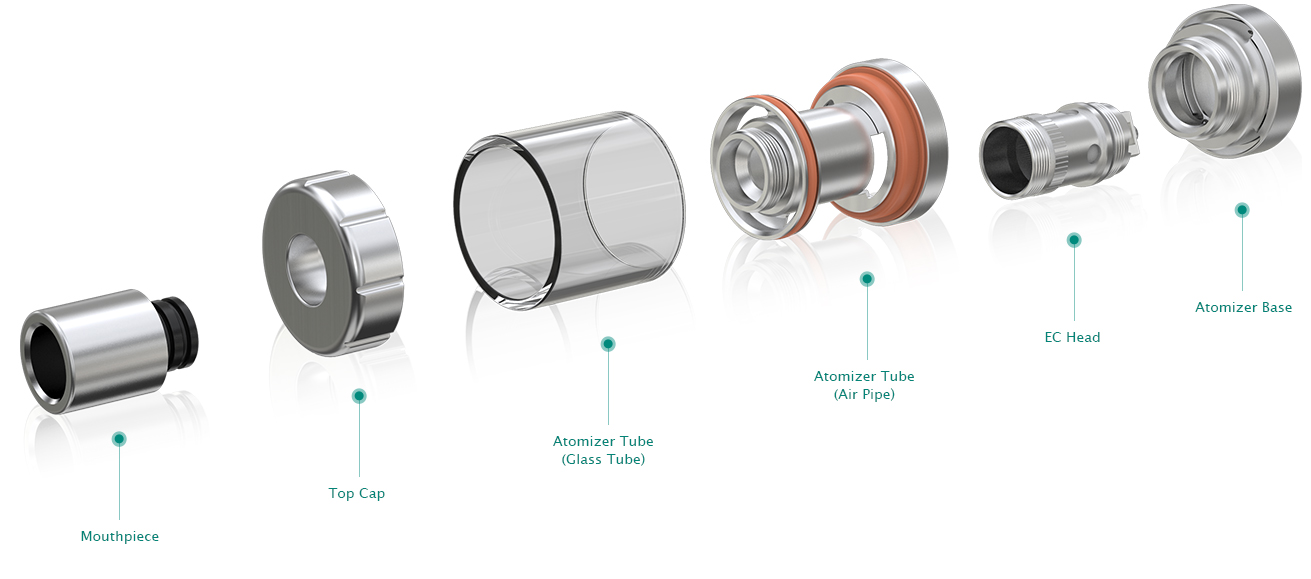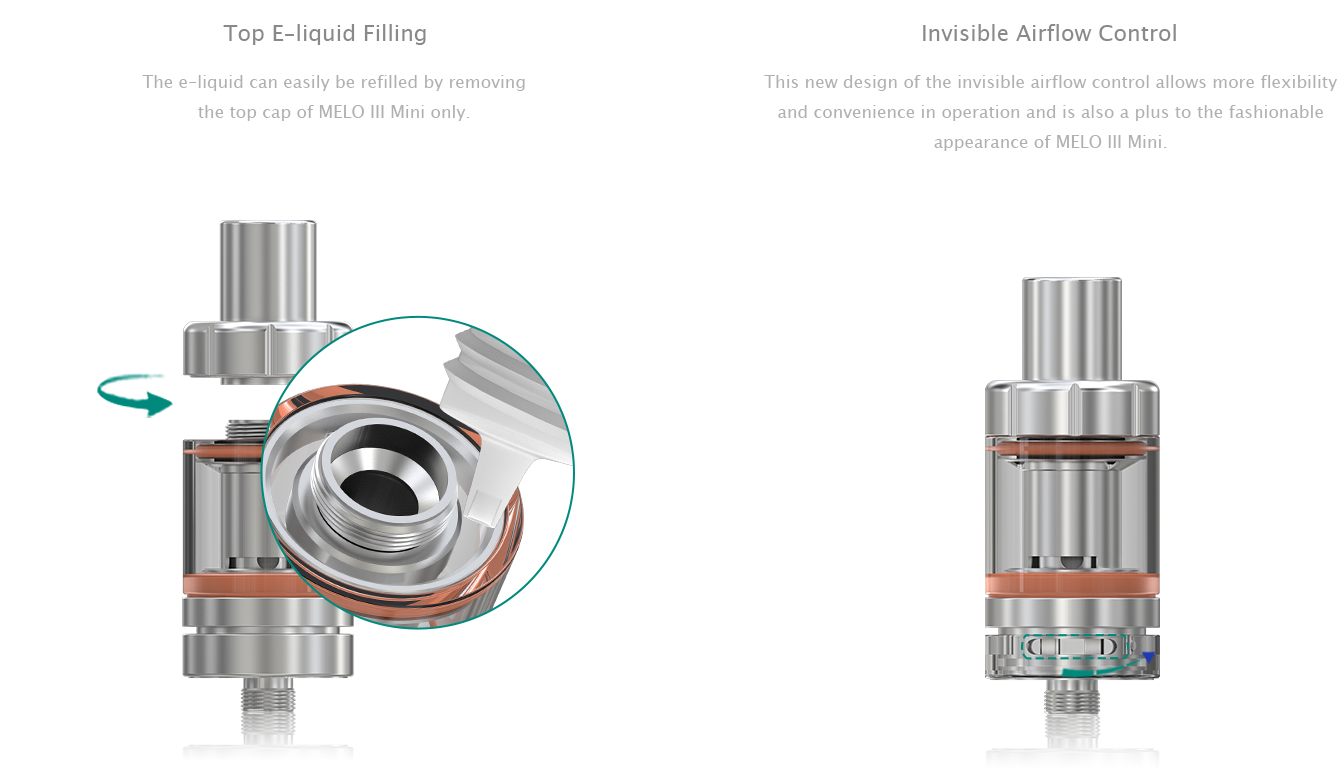 It also retains stainless steel spring loaded 510 connector for strong wear resistance and high adaptability.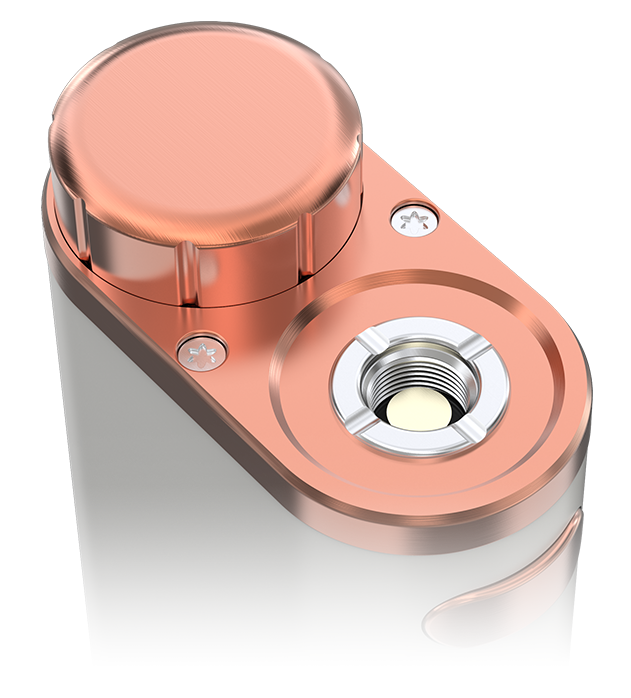 Recently Viewed Products
You can stop autoplay, increase/decrease aniamtion speed and number of grid to show and products from store admin.
Original EleafiStick Pico Kit